Pre-service teachers have the chance to observe the experienced mentor classes and experience real professional experience in teaching.
Provide Educational and Guidance seminars to enrich and enhance pre-service professional knowledge and skills.
Follow-up for the pre-service teachers during the program to give support and feedback on a regular basis.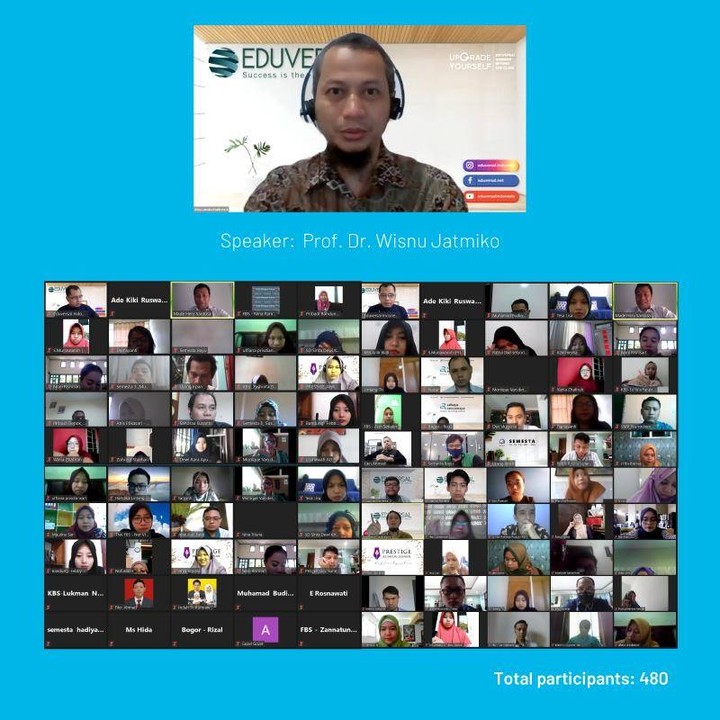 Academy of Future Teachers is a program that offers professional experience to candidate teachers before they have undertaken any teaching in real world contexts such as schools and/or early childhood education institutions.
During the program, pre-service teachers will develop skills including planning and lesson implementation, creating resources, assessing and analysing students' learning, classroom management and reflection on the practice.
Experienced mentor teachers will guide the development of the pre-service teachers.